Plant-based protein/fiber mixtures to counter reduced appetite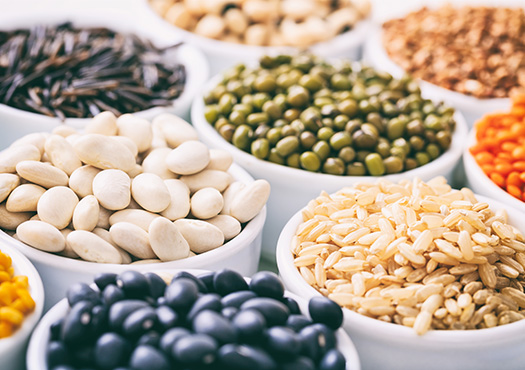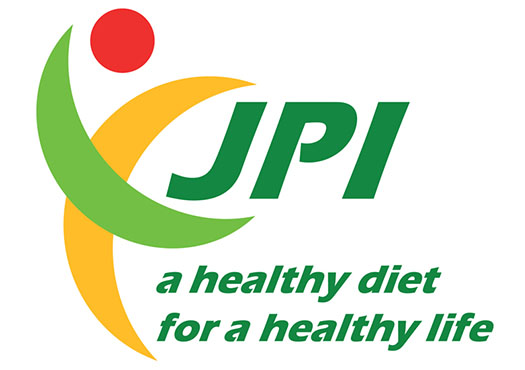 Prevention of malnutrition in senior citizens
Fraunhofer IVV is part of the APPETITE research group, a transdisciplinary consortium of experts from eight institutions across six European countries. The group's main aim is to develop measures to increase the protein and fiber intake of older people with poor appetite and, as a result, to combat malnutrition and decline in muscle mass through a combined strategy of dietary intervention and physical exercise. Protein and fiber in particular are often not adequately represented in the diets of senior citizens, meaning that new concepts are needed to ensure that they are supplied with enough of these nutrients when they eat.
Development of innovative, sensorily attractive plant protein fiber products
Amino acids are the building blocks of all proteins and their availability determines the nutritional quality of a protein. In terms of their amino acid profiles, plant-based proteins vary more widely from what humans require compared with animal protein sources. To adapt the amino acid composition to precisely meet people's needs, Fraunhofer IVV is therefore working on combining various plant-based protein sources and analyzing the in-vitro digestibility depending on product properties. The products to be developed are to be based on several European plant-based protein sources (such as pulses and grains) and contain fiber from the same sources. To ensure that the products are accepted by the people consuming them, the sensory properties of the mixtures are being optimized in collaboration with older people. This allows known undesirable sensory impressions, such as those found in beans or greens, to be minimized.
Research for and with senior citizens with reduced appetite
The APPETITE consortium is following a holistic approach in which the characteristics and preferences of older people with reduced appetite are first to be understood more precisely in order to develop suitable products and to research the effect of the products at an experimental level as well as in the everyday lives of senior citizens. Mechanistic insights are being gained by examining the measures in terms of digestibility, bioavailability of amino acids and whole-body protein metabolism. The products are also being used in a transnational intervention study in combination with sporting activity in order to increase people's ability to maintain muscle mass and their supply of protein. This aims to uncover new knowledge regarding how the developed products can be combined in a holistic dietary approach together with physical activity to combat malnutrition and help improve older people's quality of life.
Project term:


2021 to 2024

Project management / funding:

Federal Ministry of Food and Agriculture (BMEL), represented by the Federal Office for Agriculture and Food (BLE) within the framework of the Joint Programming Initiative 'A Healthy Diet for a Healthy Life' (ERA-NET Cofund "ERA-HDHL")

Project partners:

Fraunhofer IVV
Friedrich-Alexander-Universität Erlangen-Nürnberg (FAU)
Newcastle University, UK
Vrije Universiteit Amsterdam, Netherlands
Institut National de Recherche pour l'Agriculture, l'Alimentation et l'Environnement (INRAE), France
University of Padua, Italy
University College Dublin, Ireland
Food Companions BV, Bridge2Food, Netherlands

Website: