Software for simulating spray cleaning systems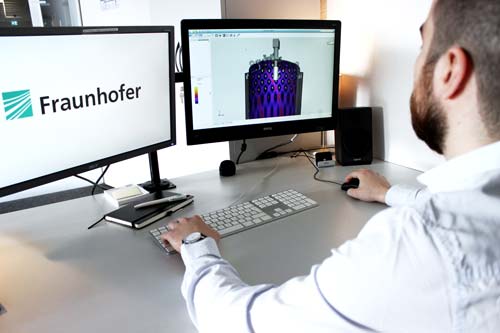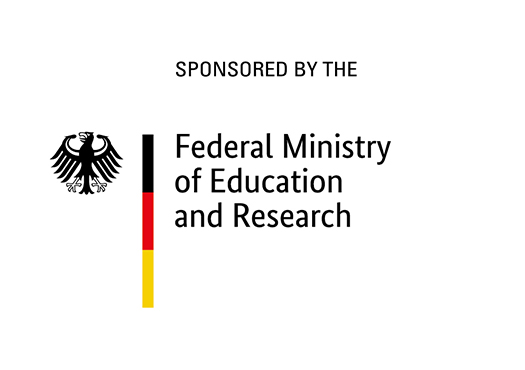 The Fraunhofer IVV Dresden, Advitec GmbH, and Simulation Service Festenberg are jointly carrying out the BMBF funded SIMKOR project to develop software for the virtual design and evaluation of static and dynamic spray cleaning systems. This is achieved by predicting the effectiveness of the cleaning process.
Besides the direct impact of the jet, the outflow of cleaning fluid is also taken into account in the software.
The software enables complex cleaning systems to be simulated and optimized in the design phase, therefor avoiding time-consuming iterative adaptations to prototypes or at the customer and the oversizing of systems. This gives you design and planning assurance and delivers you clear competitive advantages.
Furthermore, existing cleaning systems can be virtually tested for their efficiency and if necessary improved at low investment risk.
Our offer
The software provides a key tool for designers of spray cleaning systems, including tank cleaning with static and rotating systems, CIP cleaning of complex processing equipment, and industrial component cleaning.
Market introduction of the software is planned in the second half of 2018. Up until that date, and indeed thereafter, the Fraunhofer IVV Dresden will be providing simulation-aided design and optimization of cleaning systems as a service to customers. We also offer consultancy in this area.