Novelty for tank cleaning: Inline monitoring using highly integrated contamination sensors in adaptive jet cleaners
The Fraunhofer Institute for Process Engineering and Packaging IVV will showcase the newest version of an intelligent, autonomous tank cleaning system for time- and resource-optimized cleaning processes with the AJCsens at the drinktec trade fair in Munich (Hall B3, Booth 336) between September 12 and 16, 2022. The innovative, miniaturized and — for the first time — highly integrated sensor technology as well as the implementation of self-optimizing process management enable the whole tank to be cleaned in line with actual needs. In this way, the system is tackling the three main challenges addressed by this year's iteration of the world's leading trade fair for the beverage and liquid food industry: Digital transformation, sustainable production and water conservation.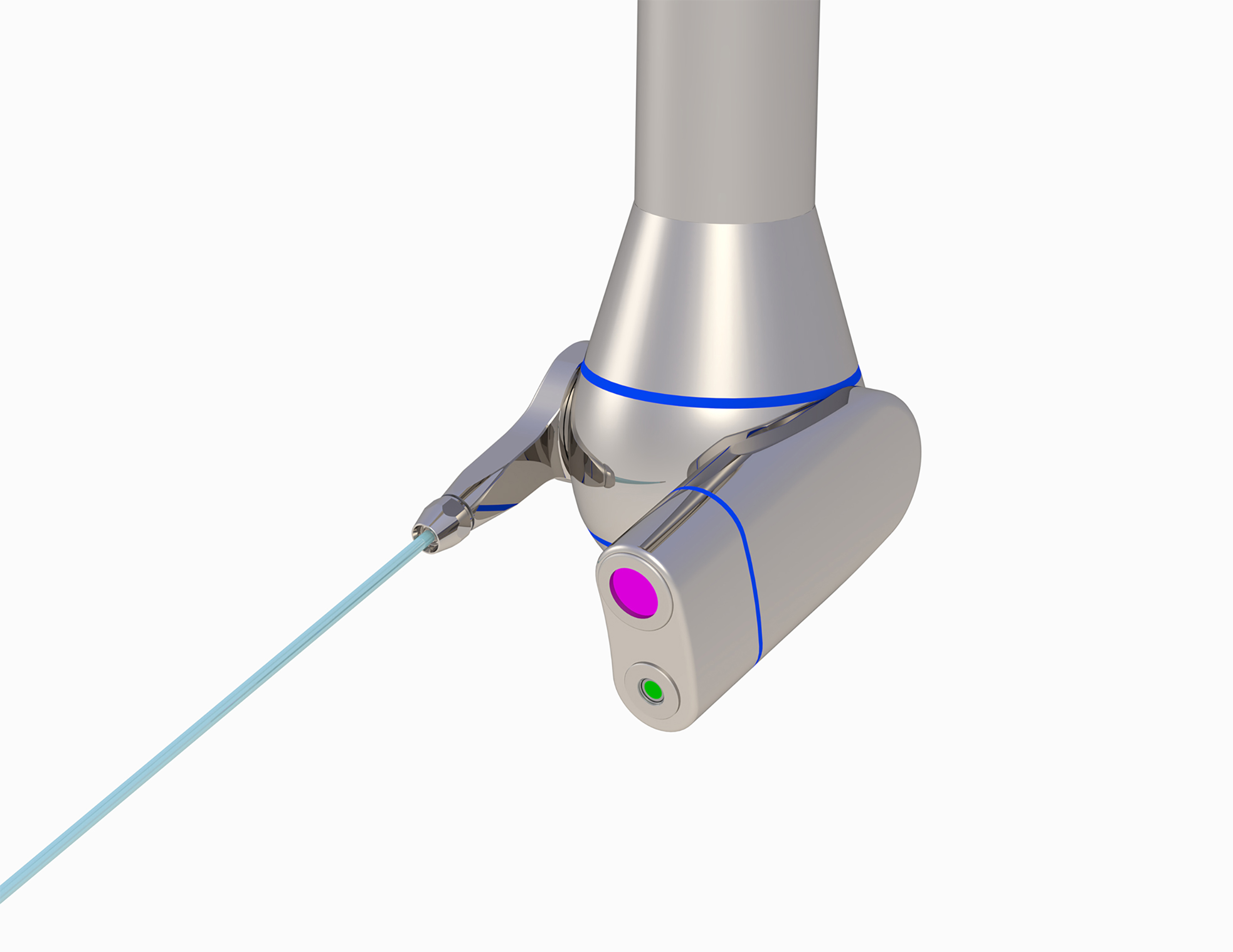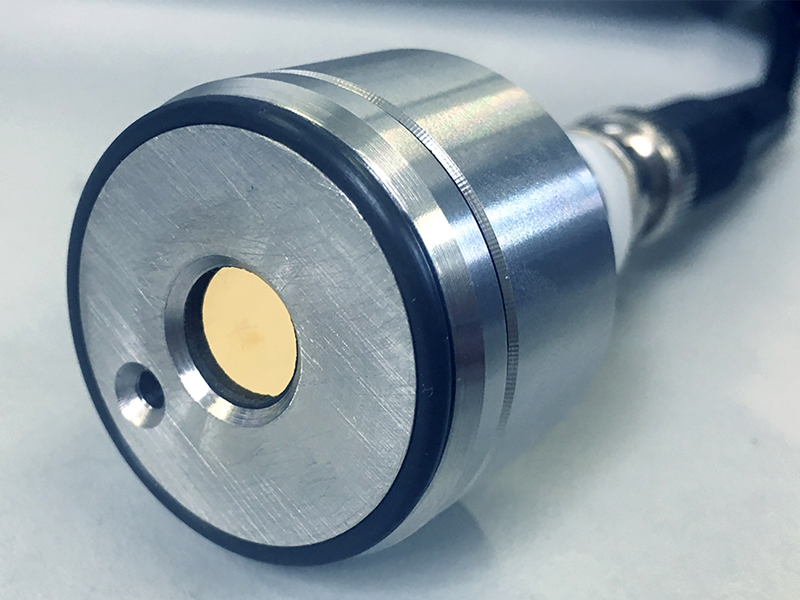 Effective, resource-efficient tank cleaning — the end of the worst-case cleaning process
Cleaning-in-place systems are being used to pave the way for reproducible tank cleaning processes that stand up to validation. However, cleaning these containers in an efficient and automated way poses a huge challenge. This is because there was previously a lack of options for carrying out inline checks of whether cleaning had been successful, and location-dependent and product-specific cleaning requirements can only be factored in to an inadequate degree if the tank itself is a type of "black box". The cleaning systems are therefore designed as a precaution for the worst-case scenario and as a result "overclean", using a large amount of resources (water, chemicals, time) to do so. Investigations by Fraunhofer IVV in Dresden have demonstrated, however, that up to 60% of cleaning resources can be saved using adaptive process control.
To resolve these challenges, Fraunhofer IVV has already developed the adaptive jet cleaner (AJC) together with its project partner Hohe Tanne GmbH. This innovative jet cleaner works on the basis of two axles which operate independently from one another, meaning that every single part of the tank can be targeted thanks to the freely programmable cleaning pathways. Pre-programmed cleaning processes can also be used so that the adaptive jet cleaner can use the geometry and expected cleanliness level of each area to ensure the tank undergoes the best cleaning possible. This means that a large amount of resources have already been saved compared to standard jet cleaners, which use fixed gearing.
This has now been developed further with the aim of tapping the AJC's full potential.
Permanent inline monitoring for adaptive, fully documentable cleaning
The highly integrated optical inline contamination sensor in the nozzle head of the AJC — which can move 360° in any direction — makes holistic and permanent inline monitoring of the tank cleaning process possible. The minimally invasive integration of the sensor into the tank as a highly integrated component of the tank cleaning system does not involve any additional effort in terms of implementation and enables the current contamination level to be captured in real time.
Further innovation comes in the form of integrated height adjustment of the AJCsens. In such a way, any spray shadow areas — such as behind complex internal geometries like guide plates, stirring unit blades or sensor connectors — can also be detected, monitored and targeted directly for jet cleaning.
As a consequence, the AJCsens not only allows for an even more efficient and quality-based cleaning, but also complete and automated documentation of the tank cleaning process.
The project partners of the German Federal Ministry for Food and Agriculture (BMEL) "autorein" project are Hohe Tanne GmbH, iiM AG and MATRIX VISION GmbH.
Crystal oscillator technology for monitoring the inline cleaning of piping systems
Moreover, Fraunhofer IVV is showing another innovative sensor solution for achieving demand-based cleaning processes in closed systems such as pipework. The crystal-based thickness shear resonator uses the inverse piezoelectric effect. With the help of a special analysis algorithm, specific changes to the natural frequency of a crystal oscillator can be used to detect viscous food contamination inside pipework on the crystal surface as well as signaling that the cleaning objective has been achieved. This sensor is very small and compact and can therefore be integrated into a closed system with minimal effort using standard interfaces.
It was developed as part of the »SensoRein« research project to enable demand- and process-oriented cleaning by means of new inline sensor technology. The partners of the German Federal Ministry for Food and Agriculture (BMEL) »SensoRein« project were the Mechanical Engineering Industry Association e.V. (VDMA), the Institute for Chemical and Thermal Process Engineering of the TU Braunschweig, Fraunhofer IPM, Fraunhofer IST and Fraunhofer IFAM..